Donate to Help Other Women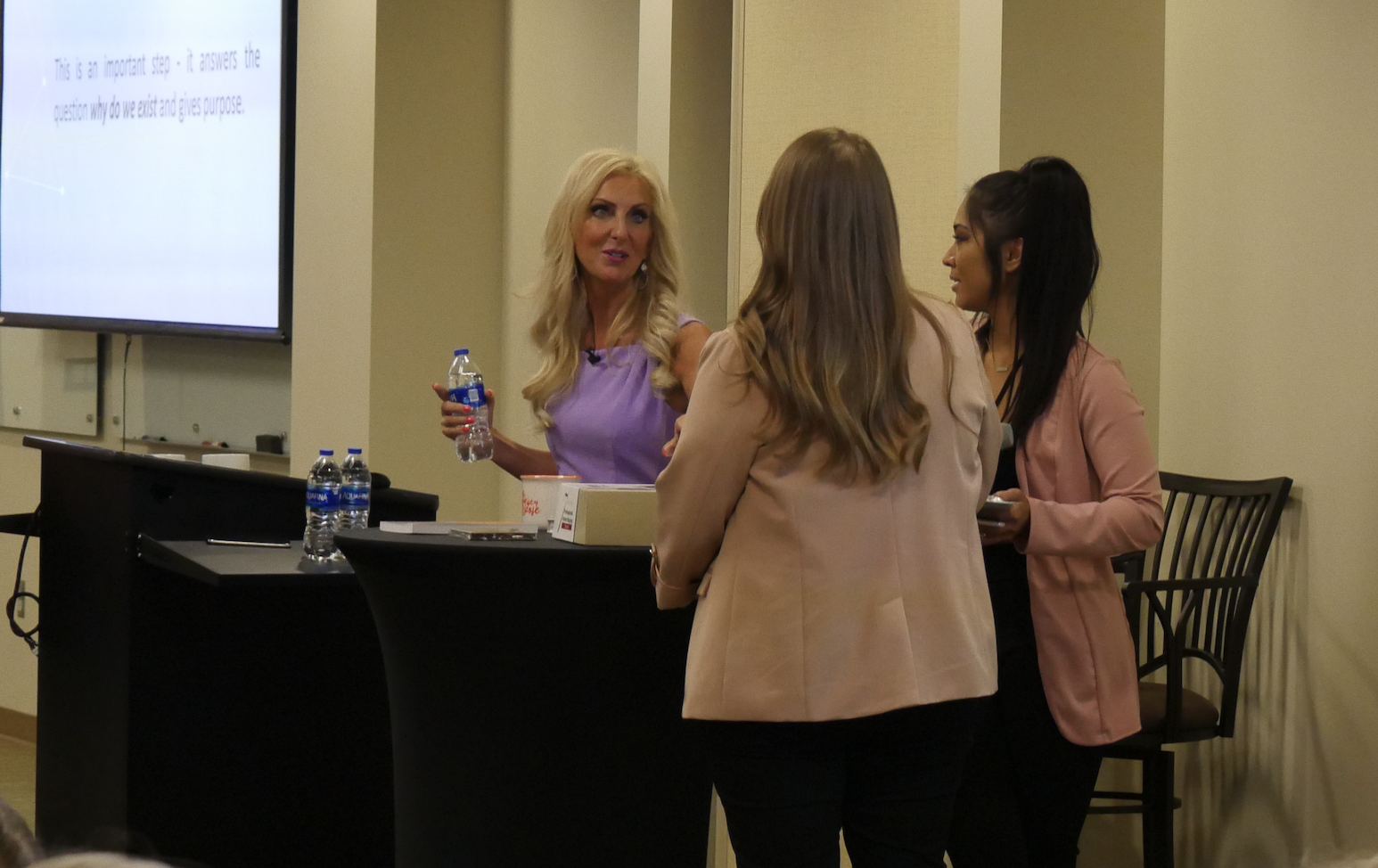 So much of what Karen does depends on the support of partners who value helping others grow in their walk with the Lord. Karen and Dave are totally and fundamentally committed to helping people experience Jesus in every aspect of their lives. Your donations help create the materials we are able to give away as well as being able to broadcast Karen's teachings worldwide.
Karen Conrad Ministries LLC is 501(c)(3) nonprofit whose mission is to further the Kingdom of God. If you would like to make a donation to further the actions of Karen's ministry, use the button below to start your donation. 
Karen Conrad Ministries
PO Box 92206
Southlake, TX 76092
All donations are greatly appreciated and tax deductible!
TODAY RECEIVE KAREN'S AMAZING "FEAR NOT "TEACHINGS WITH YOUR DONATION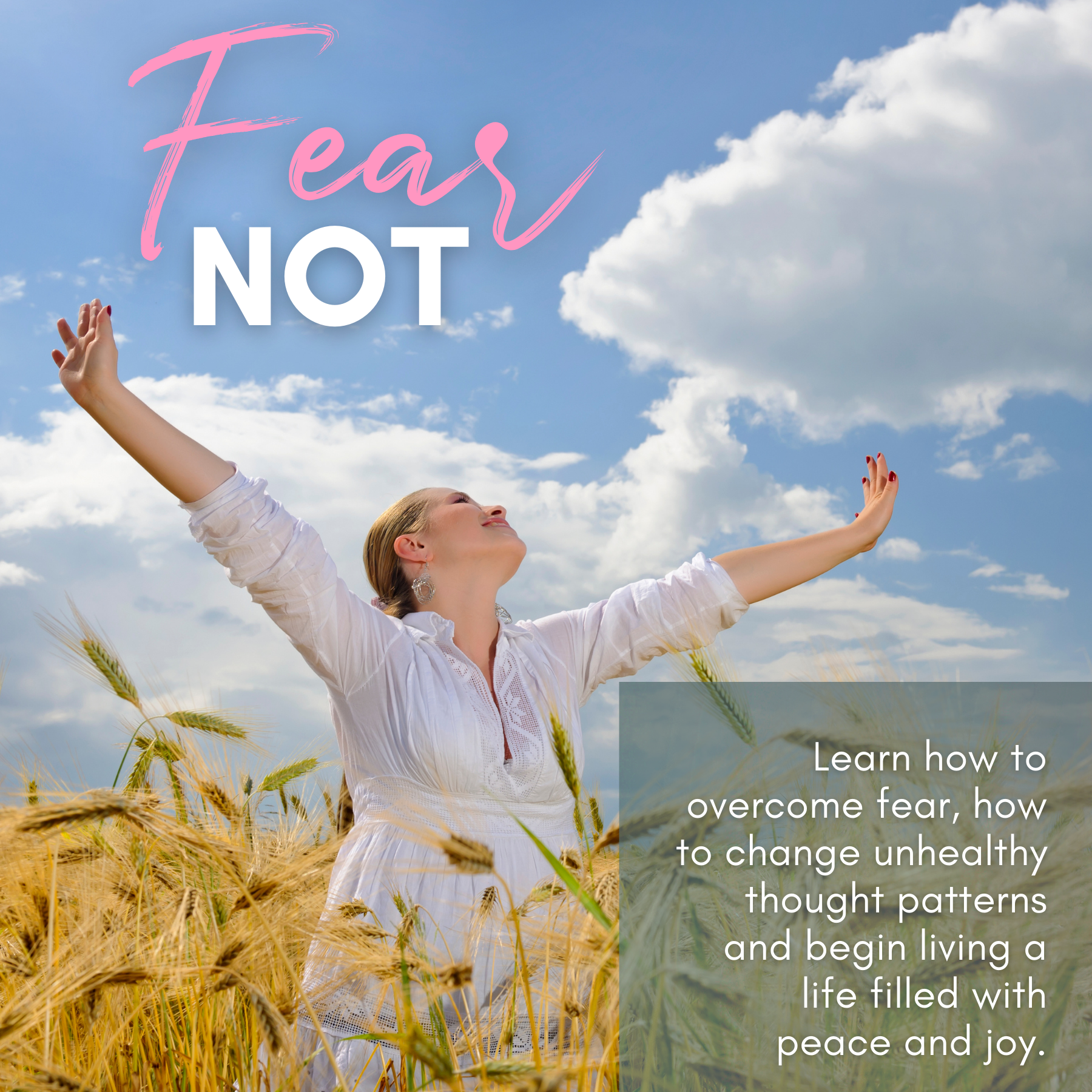 Get Karen's Fear Not 21 Day Devotional with any donation

Fear Not 21 Day Devotion includes 44 pages of daily insights, activations, and faith affirmations to help you experience true peace and freedom from fear.
Get Karen's Complete Fear Not 

Package with any donation over $50
The complete Fear Not Package includes instant access to 10 Fear Not Videos/Audios, PowerPoint PDF, 21 Day Fear Not Devotional, and downloadable Study Guide. Notes and Scriptures.