What We're All About
Mission & Vision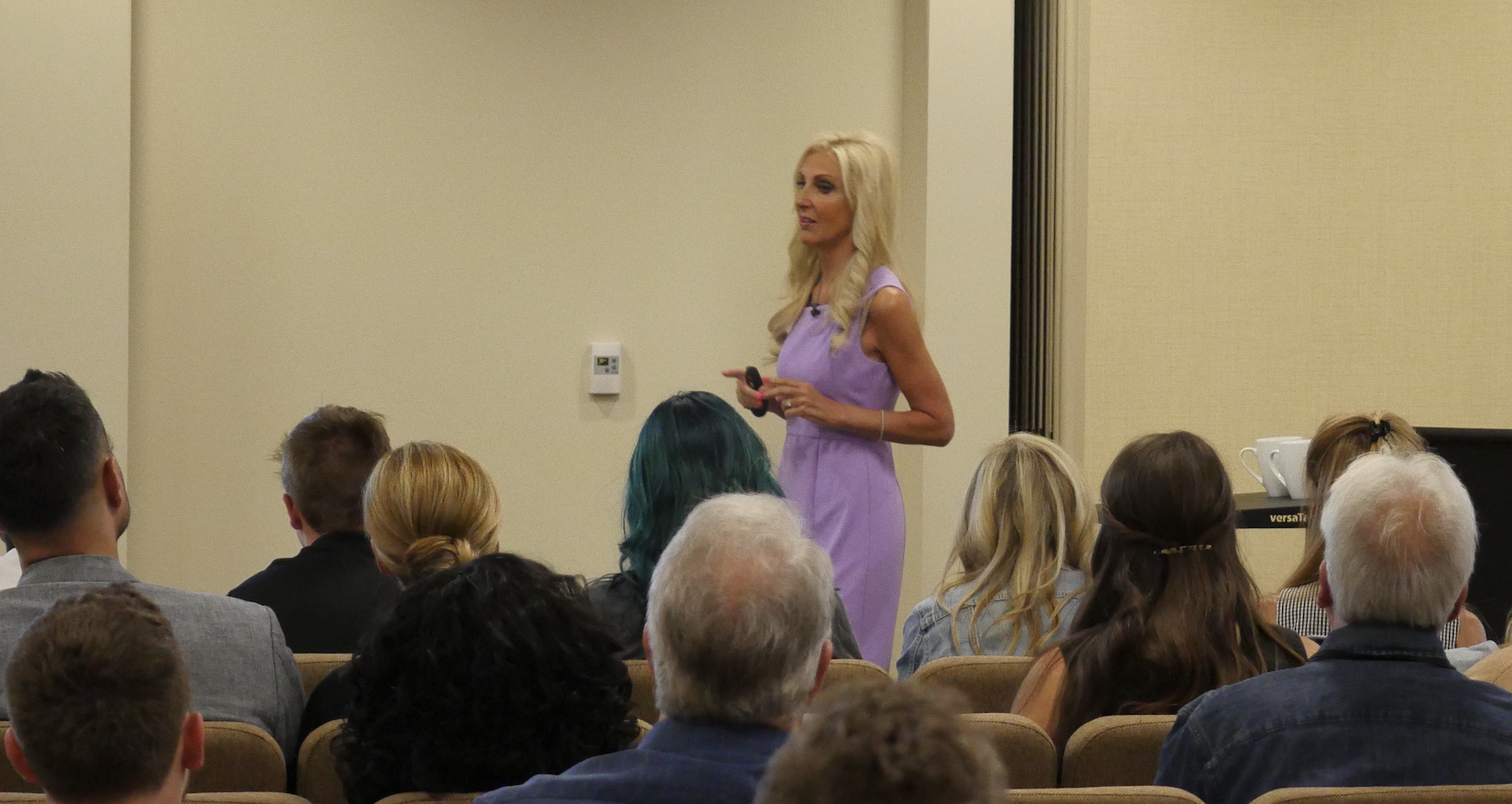 Mission: Make Your Vision a Reality. Karen Conrad wants to help bring the transformation you need by turning your dream/purpose into practical and achievable steps. God has given you a unique purpose and has equipped you to walk it out successfully. Join Karen in searching the Word for the promises that are yours in Christ Jesus.
Vision: Throughout her 30+ years in business and ministry Karen has seen her purpose, 
to bring vision to reality, 
fulfilled in every area of her life. She has a passion to see you discover your God-given purpose and begin to walk it out toward your promised success. Whether you know your purpose and need the encouragement to step out or you need to discover your purpose, Karen has time-tested tools, personal experience and Biblically based teaching to help you.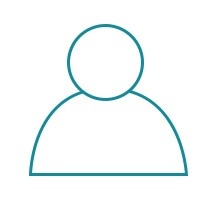 She is a compelling communicator, a Bible teacher, conference speaker and TV host as well as life coach, business consultant and minister of the Gospel. Her purpose, to bring vision to reality, will bring life and hope to any gathering.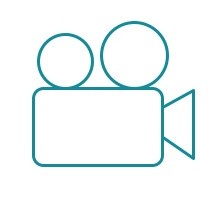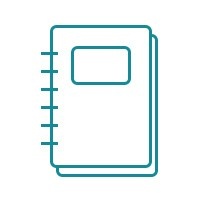 Karen's teachings have solid Biblical foundations.  Many are free bible study downloads.  Each teaching has a summary, study guide and a powerpoint available to be used privately or with a small group.
Help Support the Ministry
 So much of what karen does depends on the support of partners who value helping others grow in their walk with the lord.  Karen and dave are totally and fundamentally committed to helping people experience jesus in every aspect of theIR lives.
 Karen Conrad Ministries LLC is 501(c)(3) nonprofit whose mission is to further the Kingdom of God. If you would like to make a donation to further the actions of Karen's ministry, use the button above to start your donation.  All online donations are collected through PayPal, but a PayPal account is not needed to complete your donation.
Karen Conrad Ministries
PO Box 92206
Southlake, TX 76092
All donations are greatly appreciated and tax-deductible.