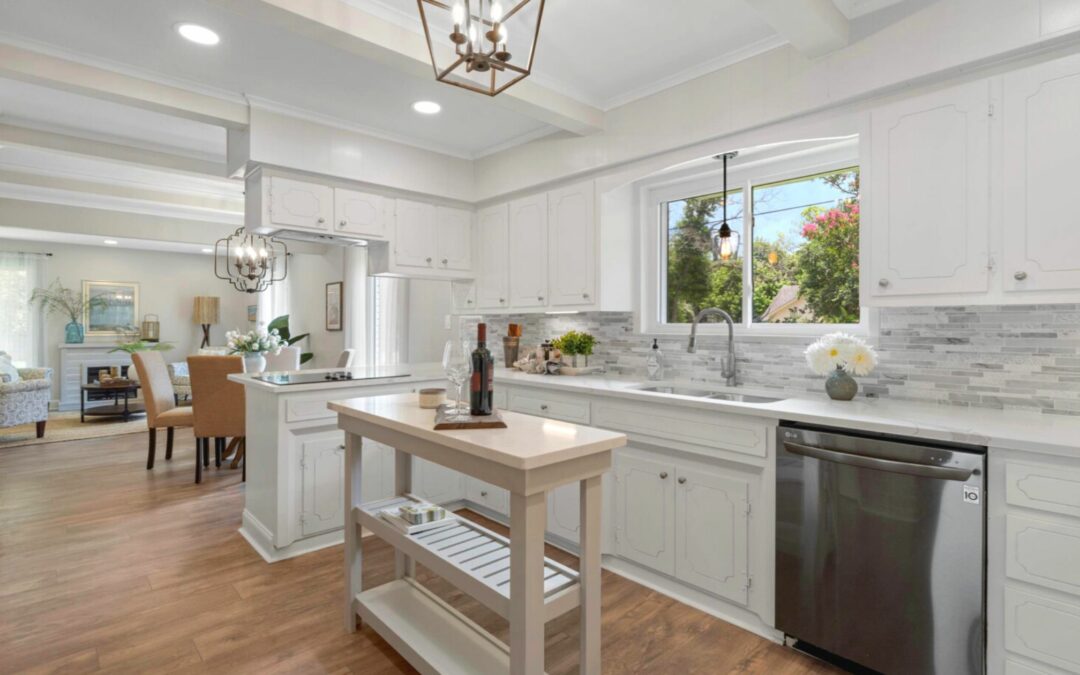 The kitchen is often everyone's favorite room in a house. It is definitely a place where family members congregate around the countertops to hang out before, during and after a meal. If you are considering a kitchen remodel, take into consideration the gathering times that are shared in a kitchen and make space for them. The kitchen may involve food prep, but it also involves lots of fellowship—it is a place people like to be. No matter the culture, there is something special about the activity of a kitchen.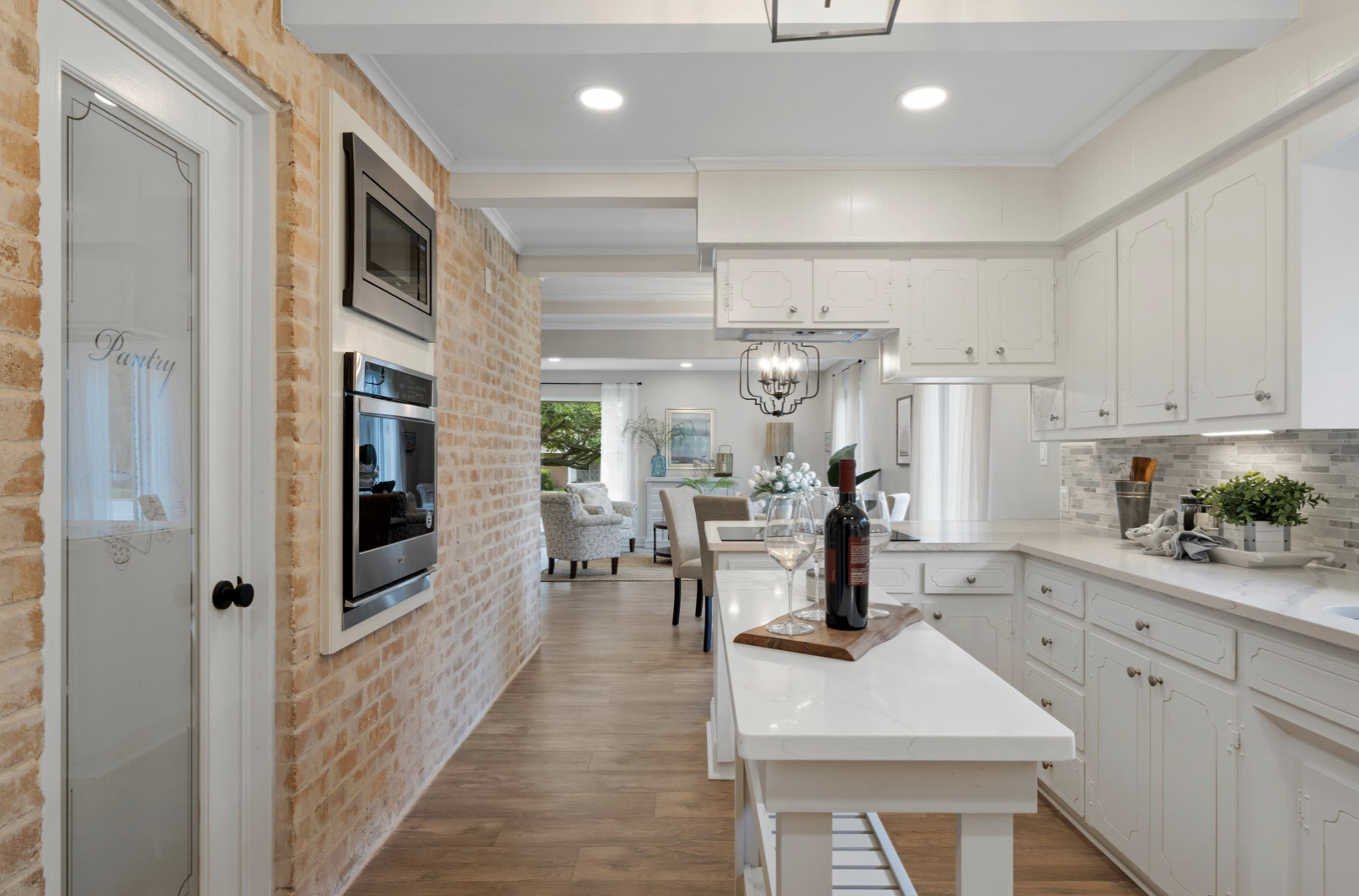 Were you wondering what Scripture has to do with a kitchen? Well, it has a lot to do with the kitchen and actually every part of your home. When I think about the kitchen and about Sweet Tea Hospitality, I am thinking about laughter, fun, and enjoying wonderful food and drink. I also find it quite interesting that God uses the word taste in scripture. In Psalms, David writes: 
'Because of you, I know the path of life, as I taste the fullness of joy in your presence. At your right side I experience divine pleasures forevermore!' Psalms 16:11 TPT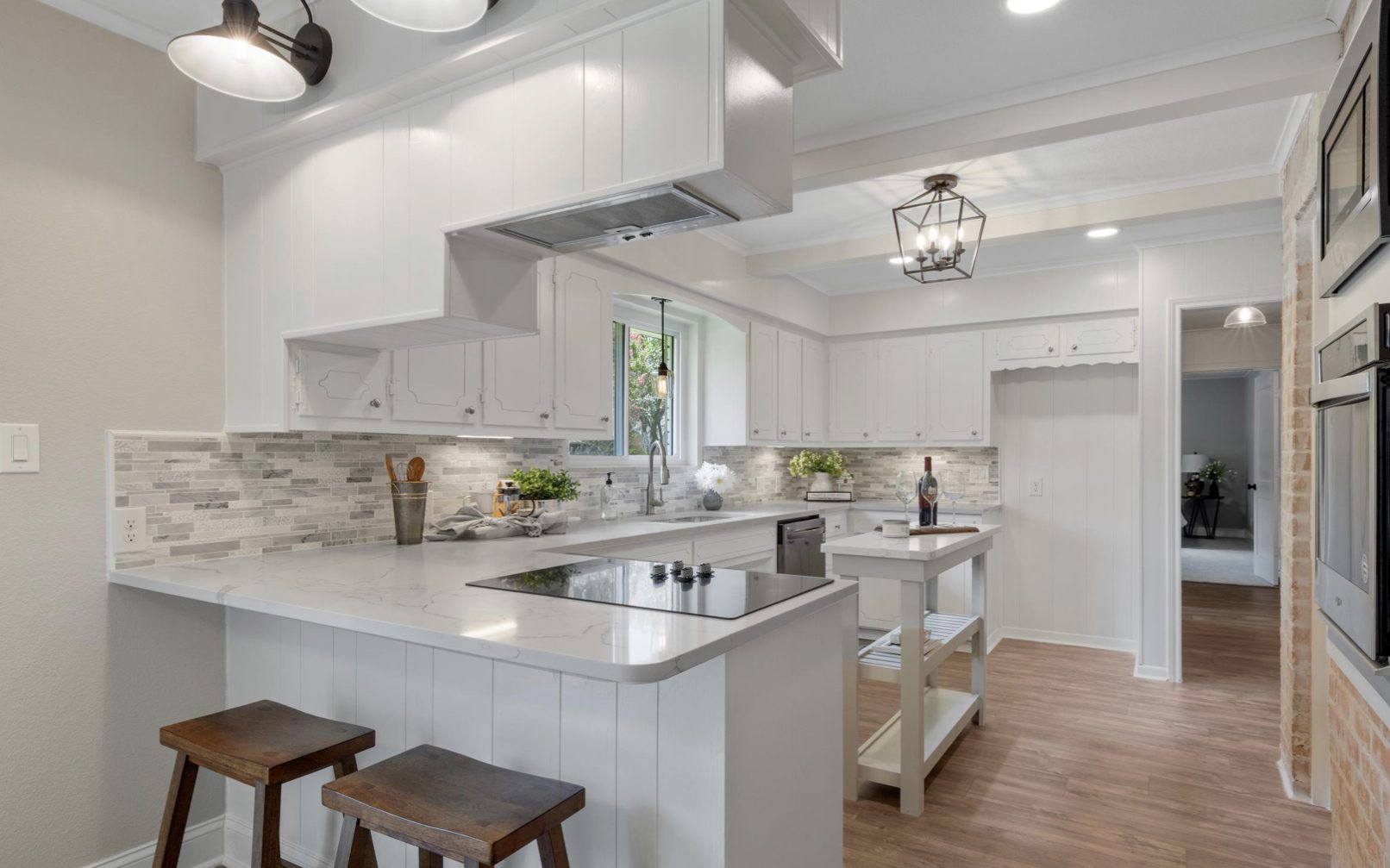 God is telling us that we can taste the fullness of joy. It reminds me of some great memories from places I've visited and holiday meals prepared at our own home. Of course, the food was good but what I remember most is how it made me feel. When people say they enjoyed coming to your home it's about the hospitality and how you made them feel. It certainly is about tasting the food but it's more about bringing God into a home and people being able to taste the fullness of joy.
Taste and See,
Karen Conrad