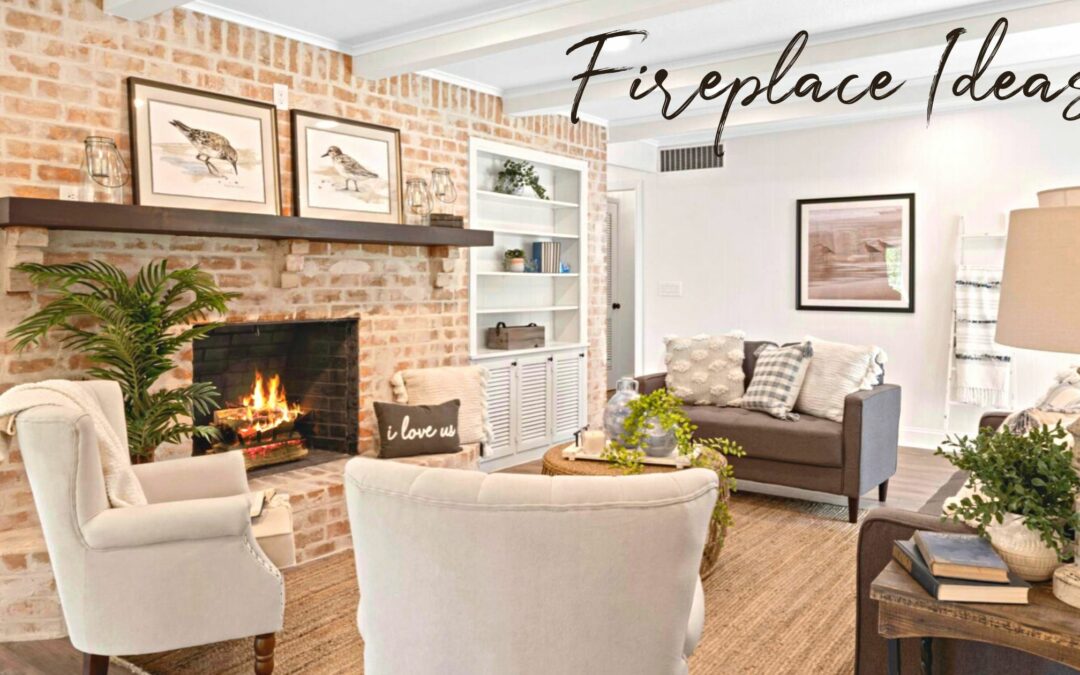 Hospitality is a big part of showing people the love of God. My favorite place to show hospitality is in a room with a fireplace. I love fireplaces and I don't know about you, but if there's a place I want to cozy up and feel relaxed it is near a fireplace. Did you know, it's actually scriptural for us to have a fireplace and to invite people over who may be strangers or new acquaintances.
The people who lived there showed us extraordinary kindness for they welcomed us around the fire they had built because it was cold and rainy. Acts 28:2 TPT 
This is talking about a physically cold time and I know all about that from growing up in Minnesota. I was a cheerleader in high school and Minnesota  was very very cold on game nights. We would ride home in the back of a school bus and by the time I got back to the school, I was teeth-chattering cold. My dad was there to pick me up and he always had a fire in the fireplace when we got home. He would put me right next to the fire then bring me a cup of hot chocolate or apple cider. That made me feel so loved and it created a memory that I have carried with me all my life.

I believe this scripture is also talking about when people's hearts are cold.

Guests in your home may have gone through a difficult season and simply need to feel the warmth and love of God. Biblical hospitality can involve welcoming guests into your home who have cold, sad hearts that need to be warmed. Spend some time gathering around the fireplace, talking about the Lord and creating beautiful memories with hospitality.

Gathering round,
Karen Conrad